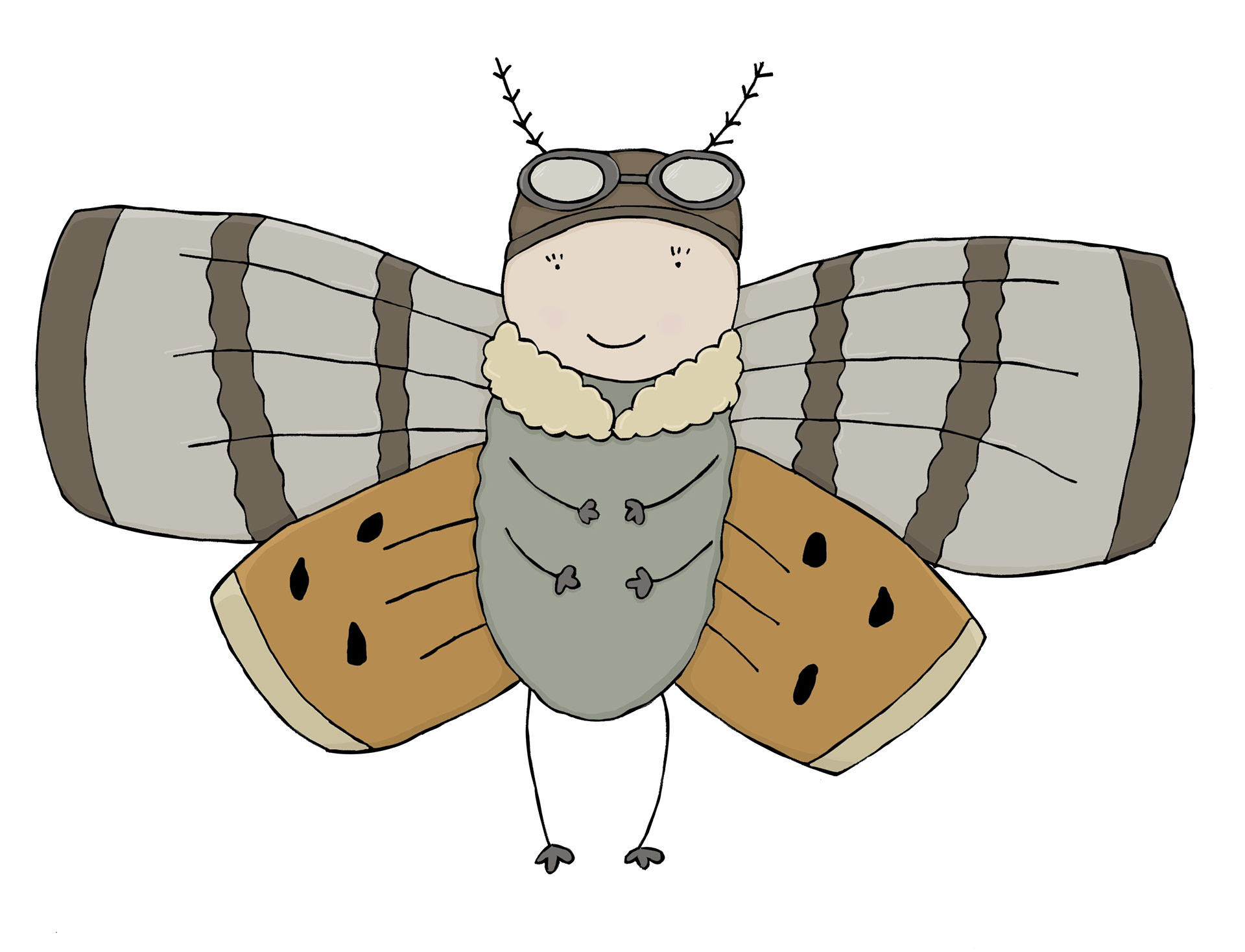 This project was so much fun to work on! Based on the feedback from a focus group with local children, I was asked to develop six animal characters that were inspired by famous people and places from Hull's past and present. The library service had developed six fun challenges for the summer holidays and each one featured one of the characters. Amongst the characters were William Wilberforce as a peacock and Amy Johnson as a moth! These quirky characters featured on posters, bookmarks, activity maps and certificates.
Photo by r&r Photography, for The fREADom Quest, Hull Culture and Leisure.  
Please note - I supplied the illustrations, the design of the lovely trail below was the work of in-house designers.